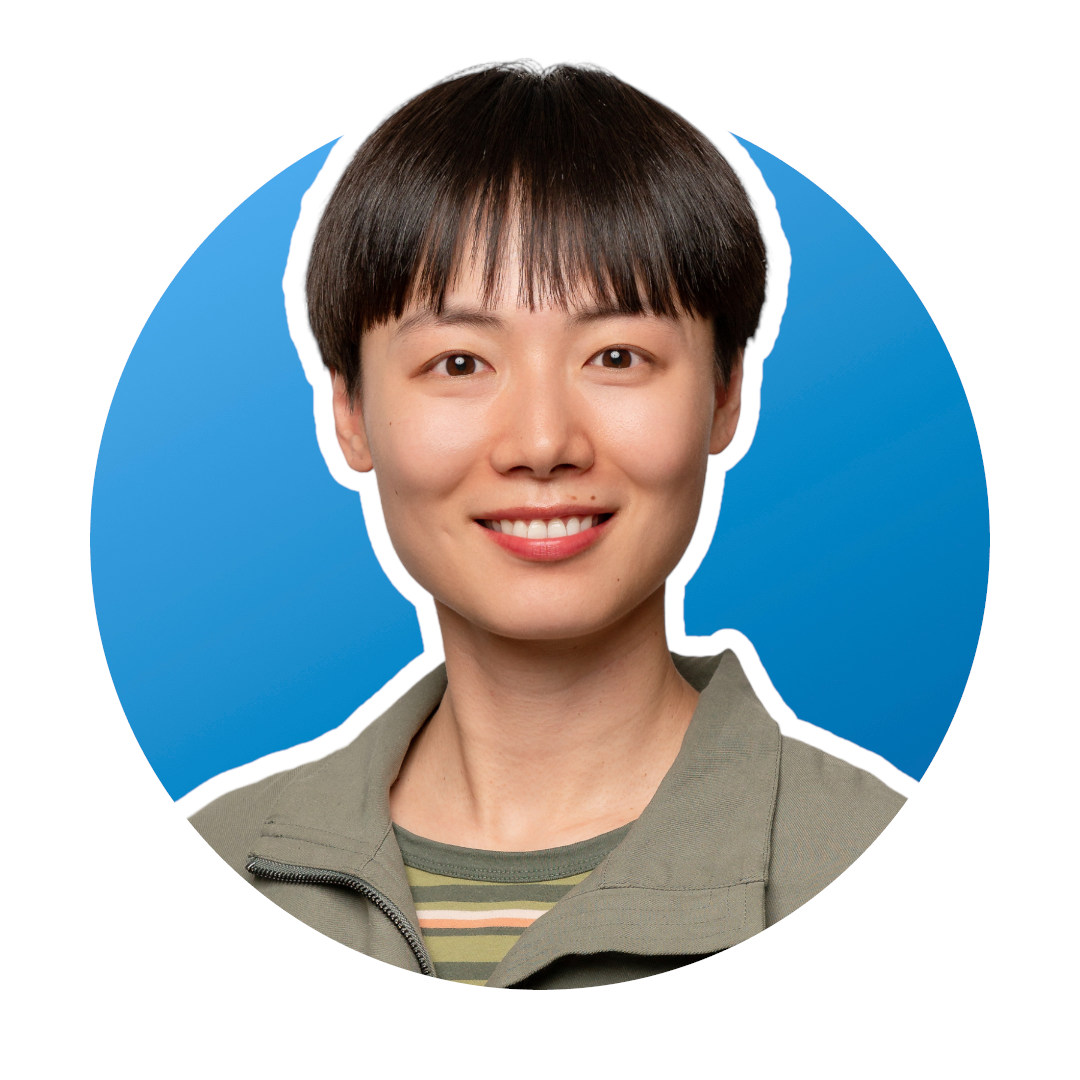 Put insights into plain sight
Project summary - Mosaiq Insights
The problem
The transport operators and authorities need three essential elements to create an excellent public transport experience for passengers.
What happened to the network performance?

Why did the Key Performance Indicators (KPIs) drop?

How to make the network performance better?
However, the public transport industry is overloaded with data - the answers to the essential elements are hiding in Excel spreadsheets.
Data is powerful, but sometimes data can be the pain itself.
My role
Working in an agile product team, I was responsible for user research (both moderated and unmoderated), data analysis, UX and UI design.
I enjoyed the communication and collaboration during our regular sync-ups with the developers.
The process
Discover the opportunity

Understand the problem

Explore solutions

Test & Learn

Implement & Iterate
(It wasn't a linear process, there were times we hit the wall.)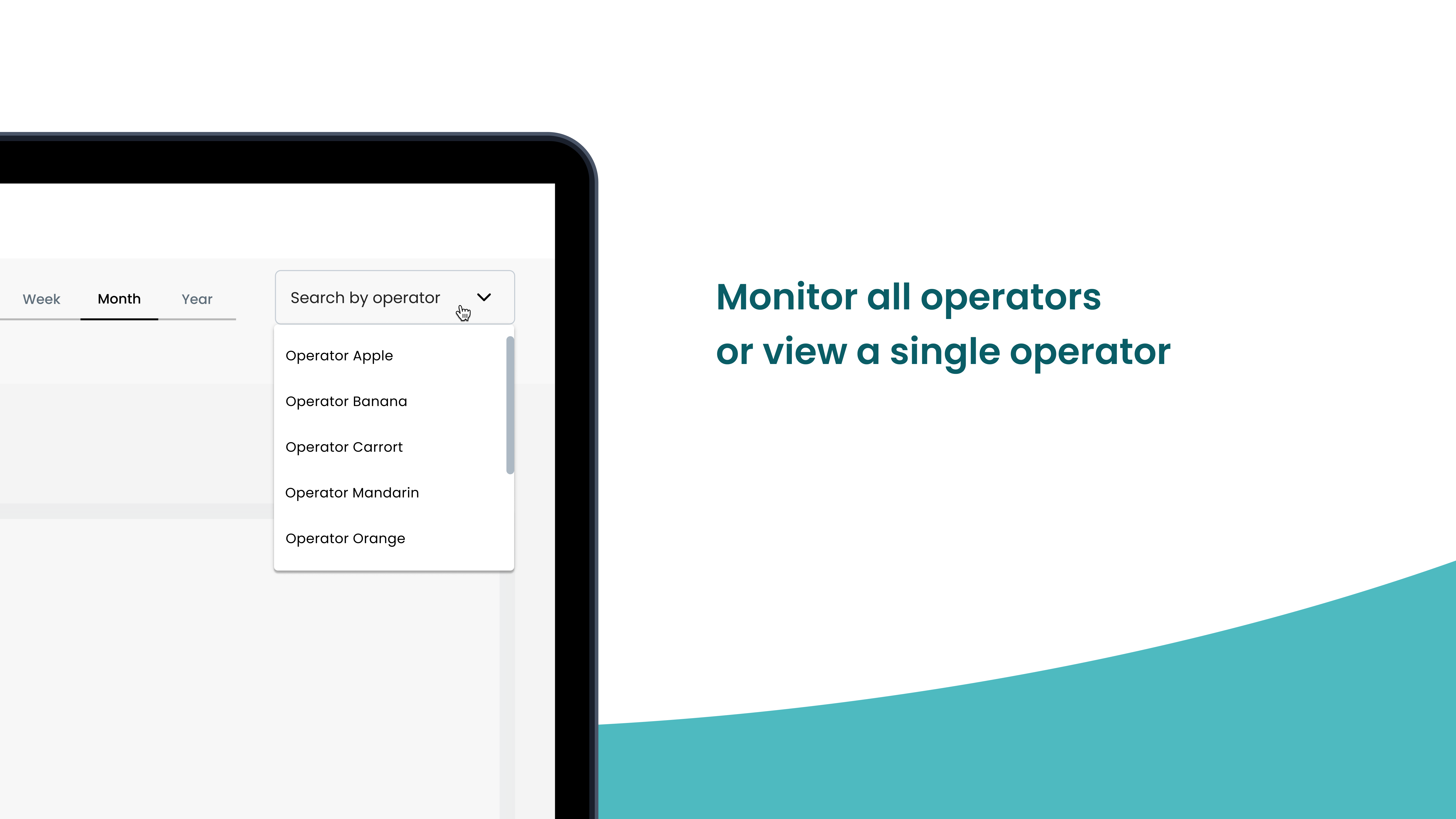 Challenges along the way...
Here are some examples of how I solved them.
#1 Multi-Tenant
The transport authorities monitor the performance across all operators, while individual operators only have access to their own data.
The product needs to be scalable and customisable to suit the Multi-Tenant environment, and so does the User Interface.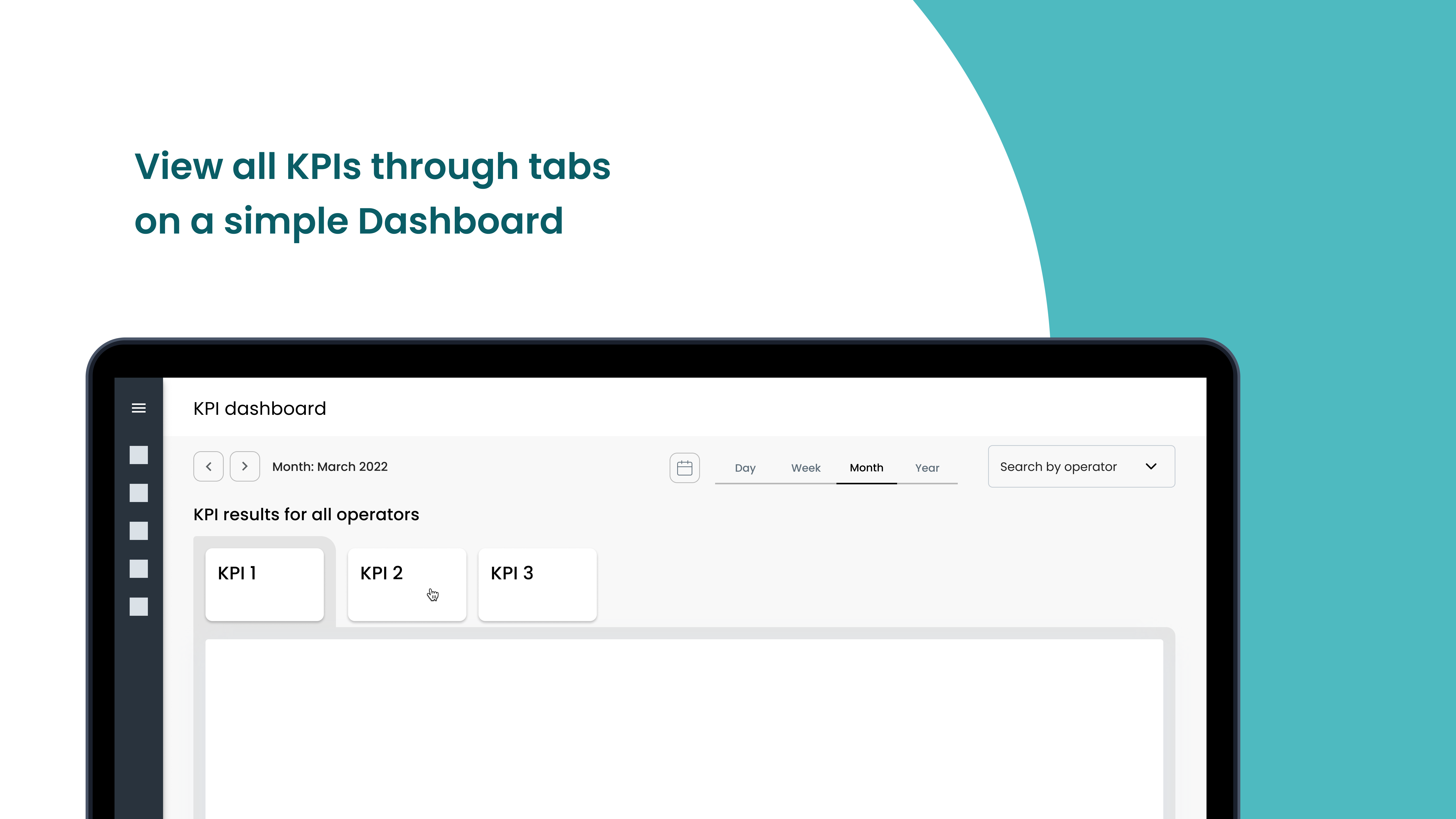 #2 Multi-KPI
The network performance is measured by multiple KPIs, and each KPI is calculated by different metrics and formulas.
The product needs to display the KPI results and supporting information at a glance.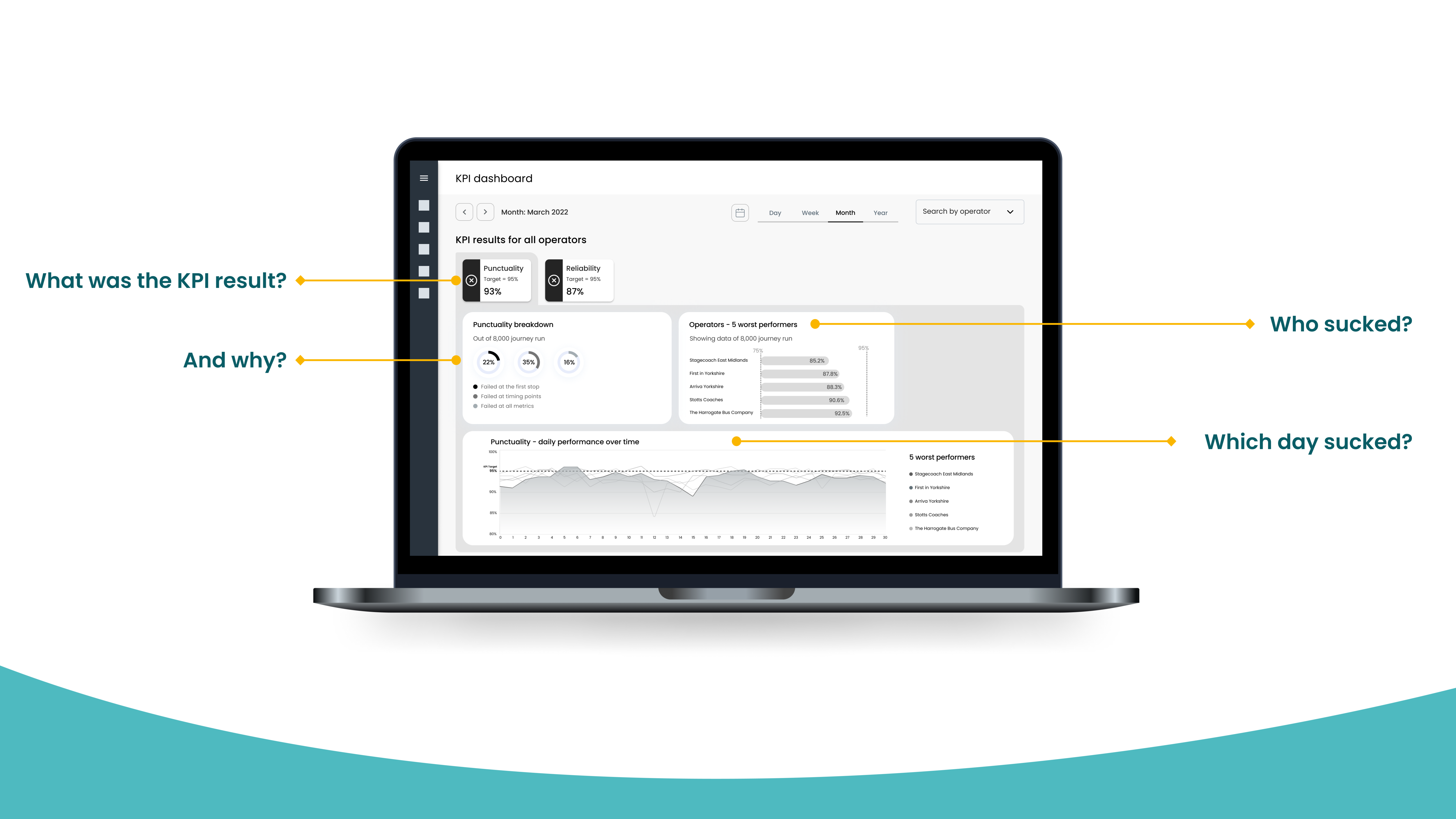 #3 Data storytelling
Our target users are highly dependent on their data analysts to generate insights from the dataset.
The product should surface the information, explain it with visuals and words, and be clear and concise.
The solution
Mosaiq Insights turns data into useful insights and presents the information in a simple and intuitive way. Users no longer need to be skilled data analysts to understand the data outputs.
Thank you for reading :)
Want to know more details about the design process? Please drop me a line.